Fleet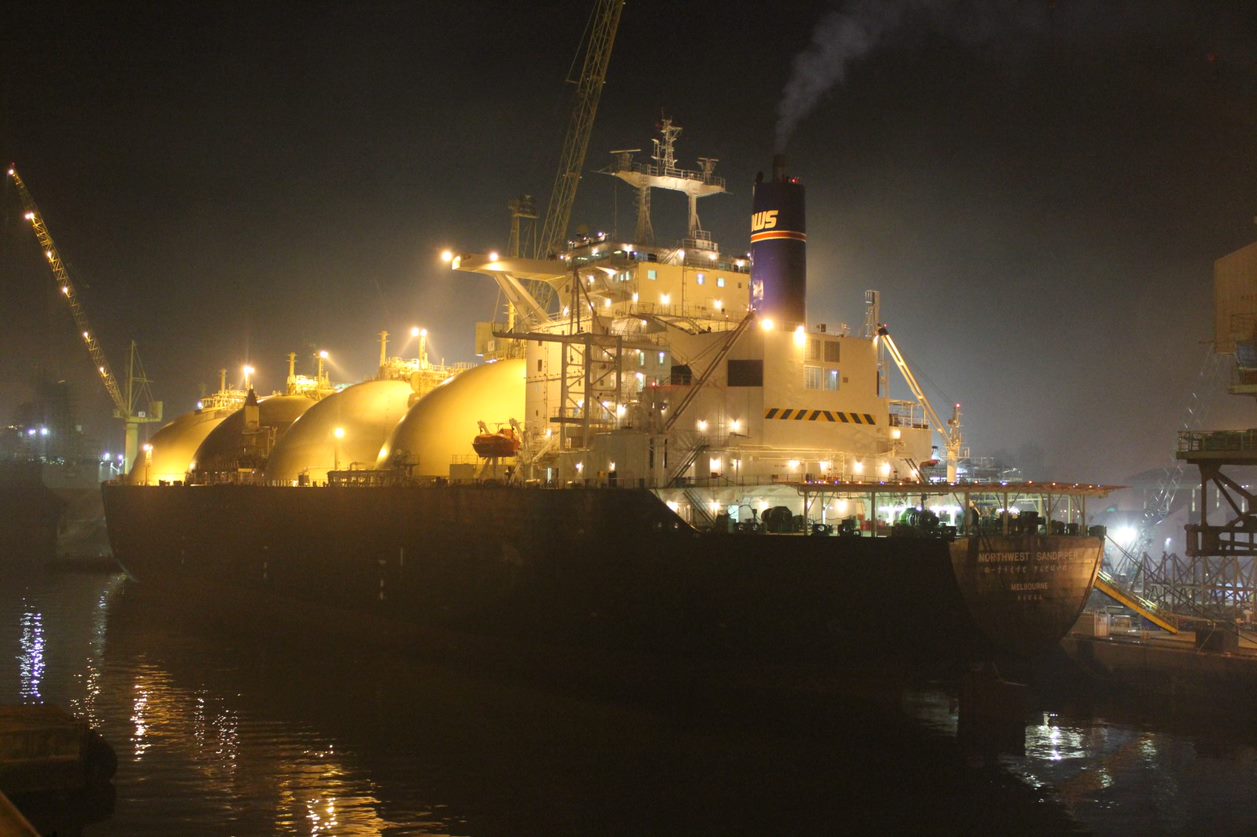 Symbolising the historical link between the North West Shelf Project and its foundation customers in Japan spanning over 30 years, the NWSSSC fleet are named after birds which are either permanent inhabitants of or regular visitors to both Australia's North West and Japan.
The North West Shelf Shipping Services Company vessels that service the Australia-Asia LNG trade route are designed to ensure safe, reliable and efficient deliveries to our customers throughout Asia Pacific or North Asia.
The ships are designed to meet the requirements of the loading facilities at Withnell Bay in Western Australia, as well as discharge terminals in North Asia.